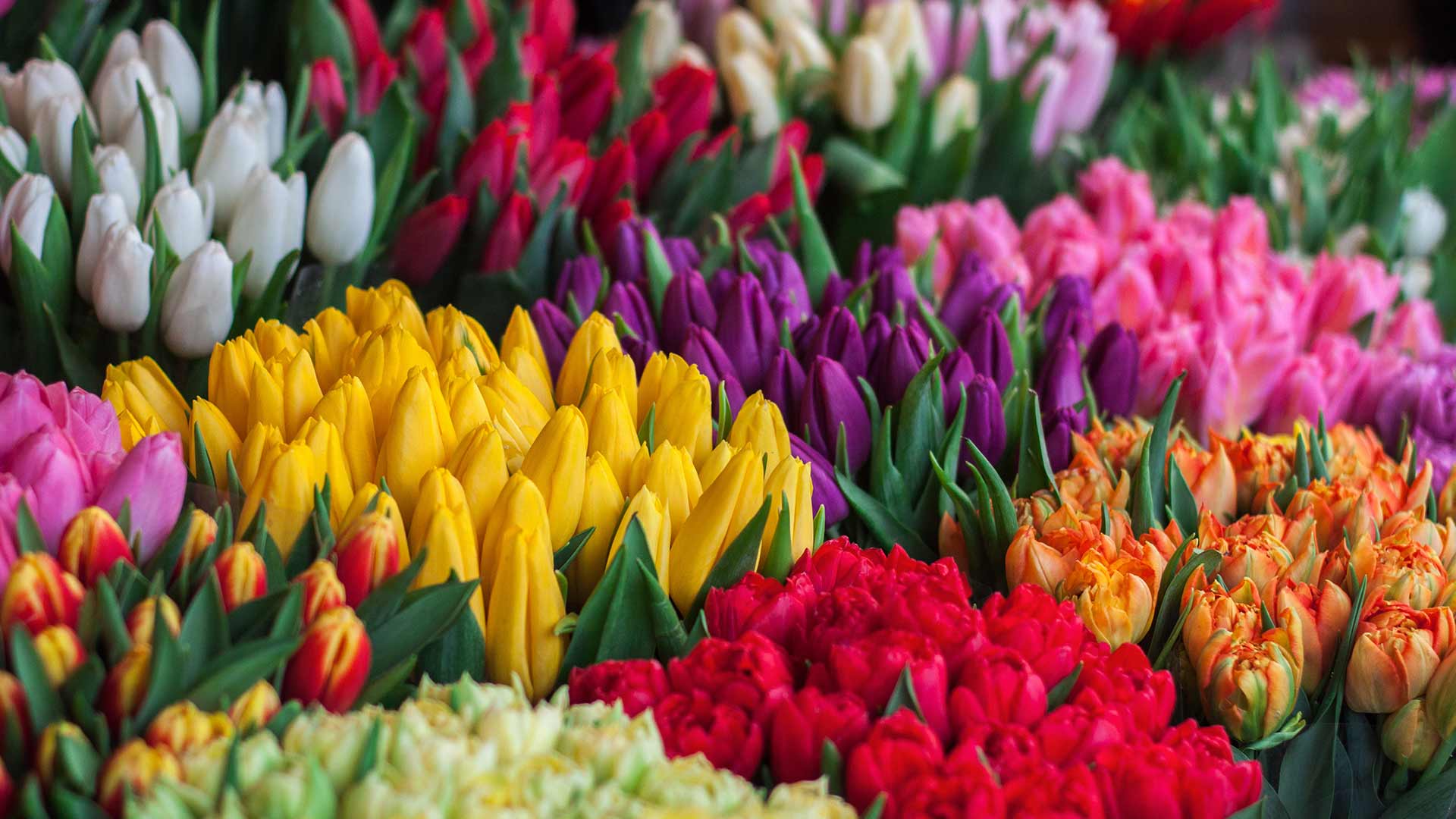 For this year's Mission Monday, we're honored to partner with 72 Altar'd State stores and their online store from April 22nd- June 10th! You have several opportunities to shop and support women fighting any type of cancer!
10% of every purchase on a Monday will be donated to Compassion That Compels. Click the link here to find a partner store near you and together, let's reach over 1000 brave and BEAUTIFUL women fighting cancer!
The outstanding compassionistas at Altar'd State are a huge part of spreading the love and compassion to women battling cancer. They shower our brave sisters currently in treatment with kind words, hugs, and our amazing Compassion Bags! They can help you shop so you can contribute to the cause in style.
When you see the Mission Monday map on our website, click on the bouncing dandelion in your area to find your store's location or to shop online. Celebrate with us and spread the word and support Altar'd State Mission Monday!
Meet and Greet visits by Compassion That Compels, Compassion Bag presentations, and Fashions shows will be held in select Altar'd State stores throughout Mission Monday, from now until June 10th! Check our Facebook page to find an event near you!
Shop on Mission Monday with friends and family, in store or online!
Spread the word by sharing social media events in your area or with friends in that community (Facebook, Instragram, Twitter)!
Pass along the CTC e-mails and newsletters!
Encourage women currently in treatment to attend their local Meet and Greet to get a bag on Monday, and experience the HOPE found at Altar'd State.
In upcoming blog posts, we'll feature Altar'd State Mission Monday stories and all the compassionistas who share the love and compassion. Please join in this celebration of giving to our BEAUTIFUL and brave sisters in the fight of their lives!