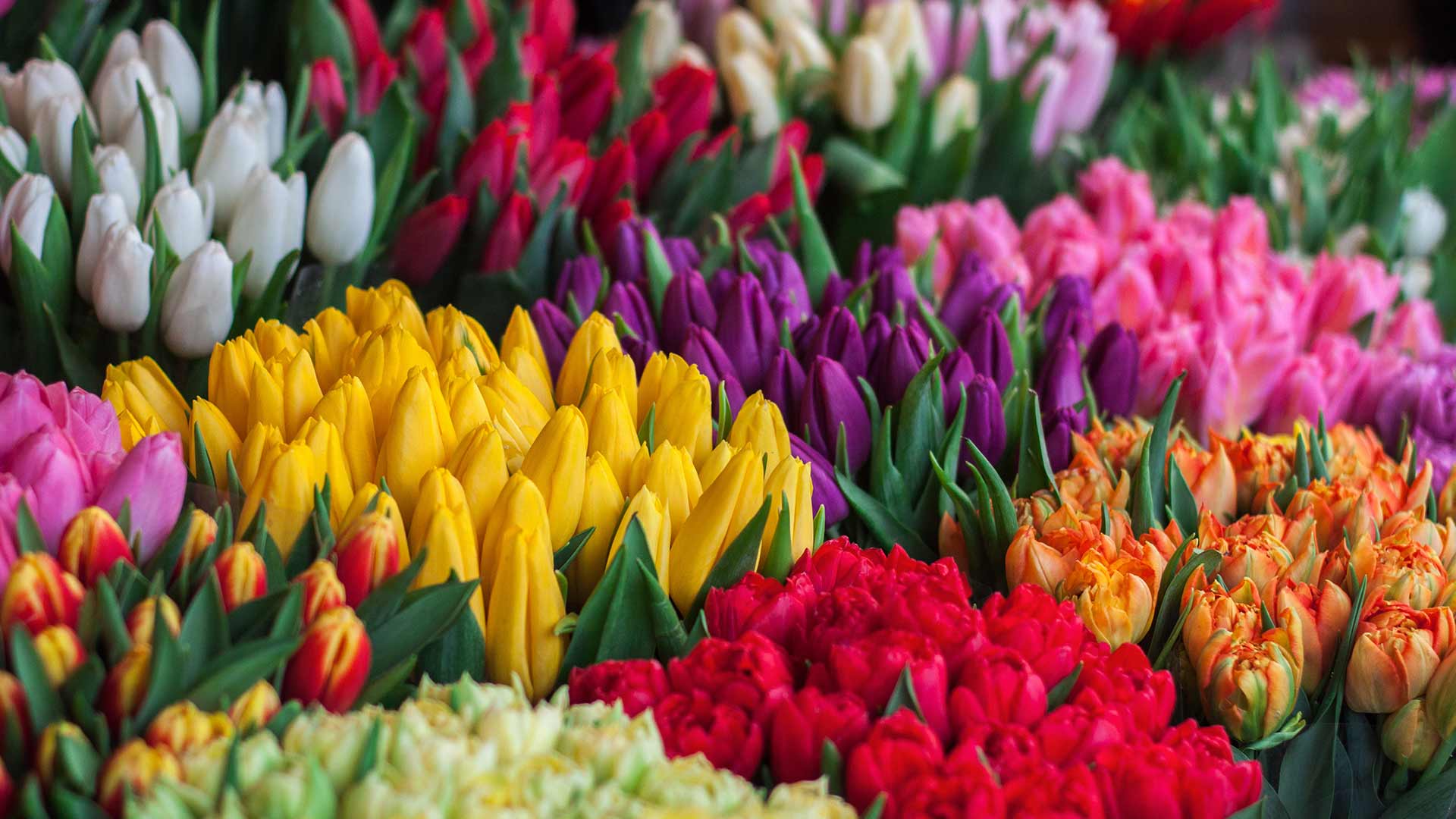 My cancer journey began June 2018. I was diagnosed with Non-Hodgkin Lymphoma and underwent numerous test, surgeries, chemo and radiation. During this time, I knew I was never alone and that I never fought alone. God connected me and Kristianne with Compassion that Compels during my treatments. She reached out to me to send me a Compassion Bag during my chemo treatments and she sent me and my kids t-shirts that we wore proudly. It was a bag full of hope, comfort, love and faith during a time that I needed it most. As I completed my treatments and was told I was in remission, it was time for me to find my new normal, to begin again. I was not expecting my darkest time during my cancer journey would come at the end of this nightmare.
I felt as if I was wondering around with no direction and unsure of what my purpose was. I was the ashes from a temple that had been burned and unaware of how to build it back. In fact, I wasn't sure if I could build it back. My body, mind, my life was forever changed in ways I couldn't even understand yet. I was contacted by CTC when I needed it the most. I was asked to participate in the On Your Feet program, and I knew God was going to use it for something big. I began with a coaching call with Lisa Nielsen and it felt as if she knew my every thought, fear and desire. She helped me in finding small joy again in my uncertain new world. One of the most powerful things she told me was, "Don't try and change the world, just do small things to change your world". She inspired me and gave me direction. I was then connected with Blake M. in Murfreesboro, TN and he meet me at the Sephora and Altar'd State in Green Hills, TN.
The day of my makeover was nothing short of amazing, beautiful and heart-felt emotional support. It gave me hope I have needed for such a long time. This day was one I will never forget and was a major step in my emotional healing toward a renewal of hope. Blake greeted me with a hug and words of encouragement. We went into Sephora and got my make-up done where I looked at myself in that bright mirror. As I set down and saw my reflection, I didn't recognize the girl staring back at me and as the lady began to apply color to my face and cheeks, something was born – HOPE. I started to visualize a new beauty for the first time since cancer took my confidence away from me. I began to feel the tears surface and then a smile. By the end of the makeup application, I can honestly say I felt beautiful and confident.
Blake and I went over to AS where they had already had my dressing room ready with beautiful clothes. I then began to have my very on fashion show and model each outfit to Blake and the AS associates. We took pictures, we laughed, we talked and picked out the best one! To complete this day, Blake asked me if he could pray for me. Blake spoke of how excited he was for me and my future. I believe the Holy Spirit gave him words to speck over me. He told me that God never wanted me to get cancer, but he was going to redeem the pain and make it right. We then prayed, cried and hugged. I walked out a refreshed soul and began to see myself in a new light. It was beauty from ashes. CTC was truly the hands and feet of Jesus to me and as if they knew exactly what I was feeling and going through. I am forever thankful for their mission, their compassion and vision. CTC was a key component in my emotional healing and getting me back on my feet in an inspiring way.
I knew I wanted to go to the Repurpose Conference, and I knew how important that day would be in my healing and getting back on my feet. My soul was renewed and my vision and hope for my life was changed. I was connected to women that I feel with be in my life the rest of mine in MIGHTY ways. God is using CTC to grow his kingdoms in ways we can't even understand. I am so very thankful for my cancer journey because without it, I would not have been connected with this group of women. This I feel is only the beginning of something beautiful.