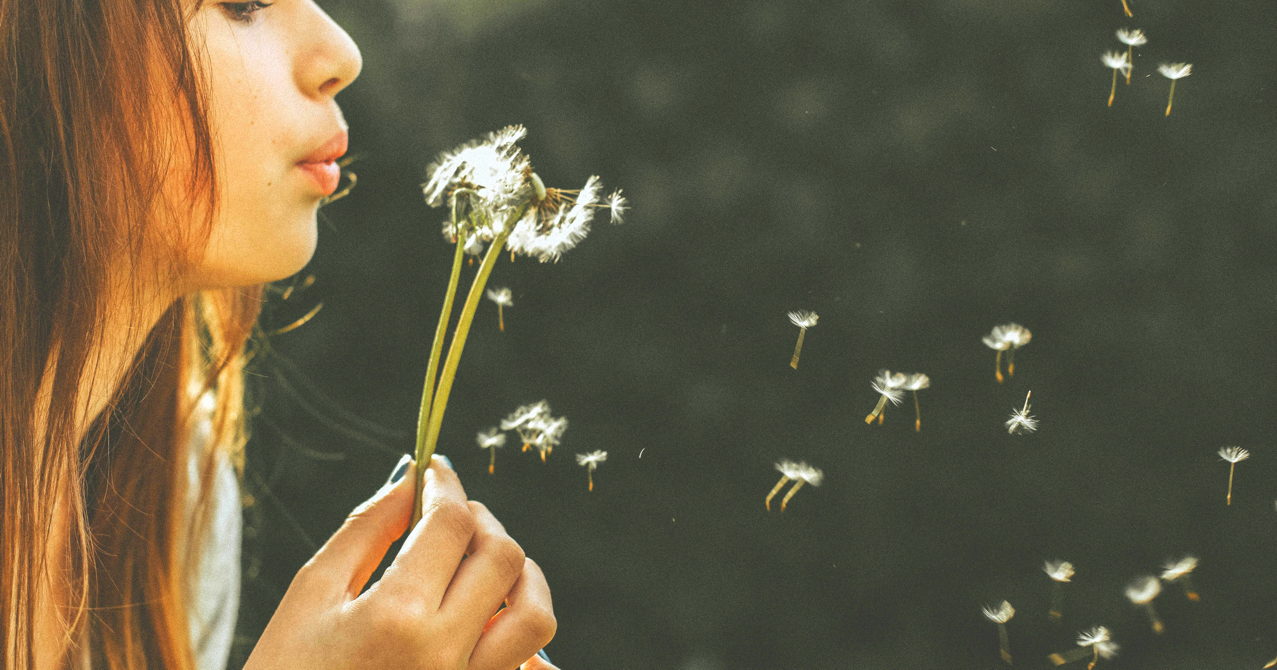 By Denise Allen, Kim Hutson, and Debbie Jones
When you visit a Compassion That Compels Meet and Greet for Mission Monday, you are in for a treat. Before you ever arrive, hours of preparation have gone into making sure each detail is just right and every guest feels welcomed and appreciated.
Compassionista Sisters and Community Leaders have been working with local Altar'D State Compassionistas to arrange a beautiful display of Compassion That Compels items. We want every Altar'D State guest to catch a glimpse and feel the heartbeat of Compassion That Compels. Everyone is affected by cancer in some way, and our prayer is that each person who comes through the doors of Altar'D State during a Meet and Greet would know that women who are battling cancer are BEAUTIFUL, BRAVE, and never alone!
We don't work alone, however. The Altar'D State Compassionistas go to great lengths to love on their guests before, after, and during a Meet and Greet. They make sure each woman feels loved and adored, giving special attention to every detail. The prayer request book is a regular fixture in their dressing rooms providing a beautiful surprise for the many guests who take the time to jot down a special request. Altar'D State Compassionistas are faithful to lift the needs daily in prayer.
When a woman who is currently battling cancer responds to an invitation to a Meet and Greet, she will be especially showered with love. After all, she is the reason we are there! We will take the time to walk her through each item in the bag, describe its significance, and explain why we've chosen to include it. Then we will encourage her, pray with her if she's comfortable, and bless her with her very own Compassion Bag just like we did for BEAUTIFUL Tracy!
Mission Monday Meet and Greets are a large part of what we do at Compassion That Compels, but we could not do it alone. Help us show our appreciation to Altar'D State and support Mission Monday for Compassion That Compels by shopping in participating stores or online every Monday until June 10.
You can also bring a local Overcomer to your nearest store for a Compassion Bag. If there's a Meet and Greet or Fashion Show event near you, join in the excitement! See you there!