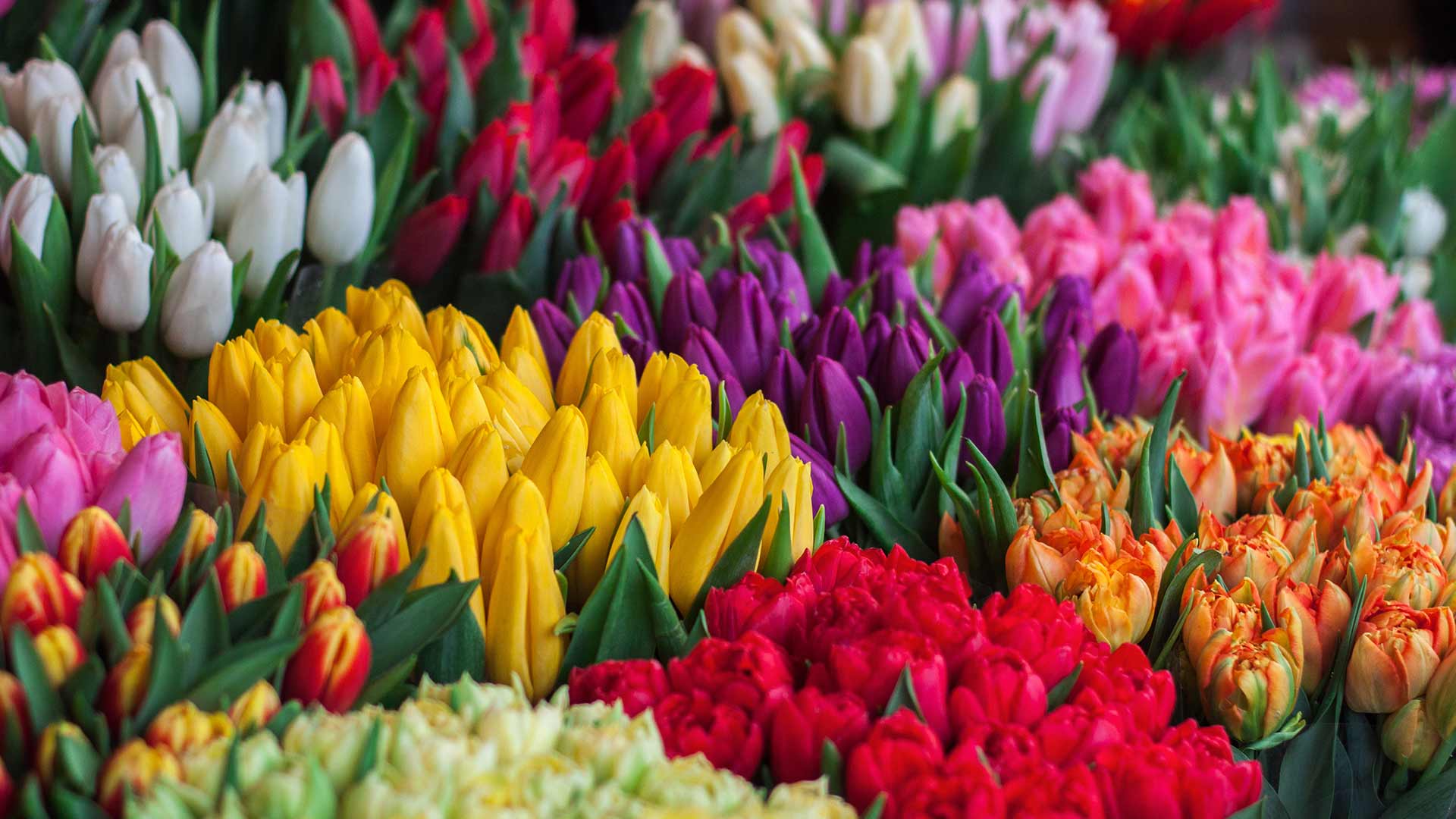 We recently watched our daughter-in-law, Stacy, bravely battle cancer before we lost her in February. I want you to know how much Compassion That Compels impacted us after a shopping trip to Altar'd State in Lexington, Kentucky.
Stacy and I went shopping not knowing it would be our last time. We went to the store to look for sweaters as she stayed very cold from her treatments. At this point, it was obvious that she had cancer; she did not have hair and she was frail from the chemo. When she went to try things on, she noticed a prayer request table and put her name on the list. Then she was approached by a store staff person who told her she was cared for and gave her a lovely gift--a bag full of things to help her on her journey. This included a devotional and journal that she came to use and love.
You see, Stacy and I had never prayed together at this point, even though I was the mother figure in her life and our family took care of her until the end. For five years, I patiently waited for an opportunity from her to talk about spiritual matters. Finally, the Jesus Calling devotional allowed her to see how much Jesus cared for her. I owned the same devotional, and we started reading it together each day at a certain time. It provided us an avenue to talk about God and to grow stronger together. A few days later, she asked that I pray with her. After that, we prayed together each time we saw each other.
Not long after our visit to Altar'd State, she came to live with us in Western Kentucky to receive palliative care until she passed. Most days, we read out of the devotional and prayed together. While we prayed for a miracle, we soon came to realize that even if she was not healed, miracles were around us every day. We began looking and rejoicing each time we saw one.
Had we not been blessed by Altar'd State, I'm not sure how her story would have ended. But, thanks to the gift of a Compassion Bag, Stacy was at peace with what was before her. She looked for the good part of each day and choose to dwell on them while not thinking about the bad.
She passed with that same attitude. One of the hardest things our family has done was to keep her in our home until the end. She left us with her positive attitude of looking for the good in each day. She was the mightiest of warriors even before receiving her Compassion Bag, but that simple gift brought her so much more peace until her time came.
I tell you this to let you know the impact you had on her life that trickled down to everyone around her. I was blessed with sharing such precious moments with her and to see her strength made even more complete because of the gift from Altar'd State and Compassion That Compels. It profoundly changed everything when we realized we were facing hard times and needed our faith to get us through.
From the bottom of my heart, THANK YOU. Your gift had an amazing impact on her and our family as we stood by her through her very difficult battle with cancer. You are making an impact on individuals and in the communities that you serve! I will forever be thankful for the impact it had on our family.