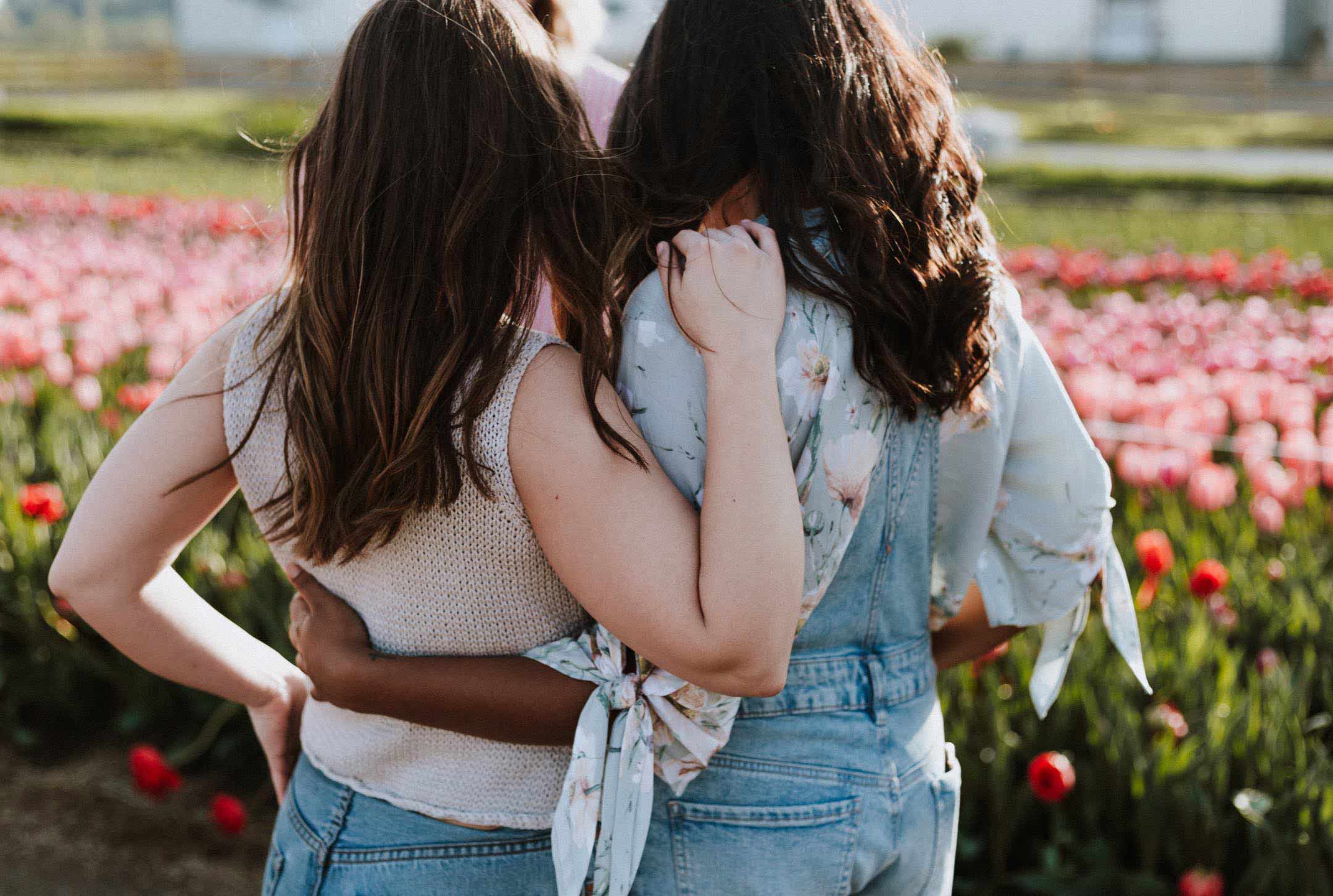 Last year, I found out that I have a rare cancer called Gestational Trophoblastic Disease. I've been fighting this for almost a year and a half. I am in Chicago for 6 weeks, 9 hours away from my family, in hopes to finally cure my cancer after a long year and a half. If you have been in Chicago, you know it's cold and rainy most of the time which makes it hard to stay positive.
My mother, who is an amazing woman, stopped everything to be with me during this time. Just a few weeks ago, we walked into the Water Tower Mall on the Magnificent Mile to kill some time. I was pretty down because it was my husband's and my 10-year anniversary, but we couldn't be together. My soul was crushed.
As I walked into the Altar'd State store, I was approached by a girl who asked me if I knew about their mission to stand out for good, which I had. We talked about me having cancer (the bald head makes it hard to hide), and she asked me if I would like a Compassion Bag.
What she didn't know is how that simple act made me feel. The bag warmed my heart, and the Altar'd State Compassionista warmed my heart. Suddenly, I wasn't seen as just a cancer patient. She also didn't know what I have been thinking about this whole year in my cancer journey. I've had to stay in the hospital during treatment, and I've been wanting to do something for other patients who are in treatment. This simple gift pushed me to make it happen, and I can't wait to volunteer with Compassion That Compels when I am home!
God places people in front of you at the time that you need them. I was sad and she brightened my day.
The pain you have been feeling can't compare to the JOY that is coming! Romans 8:18