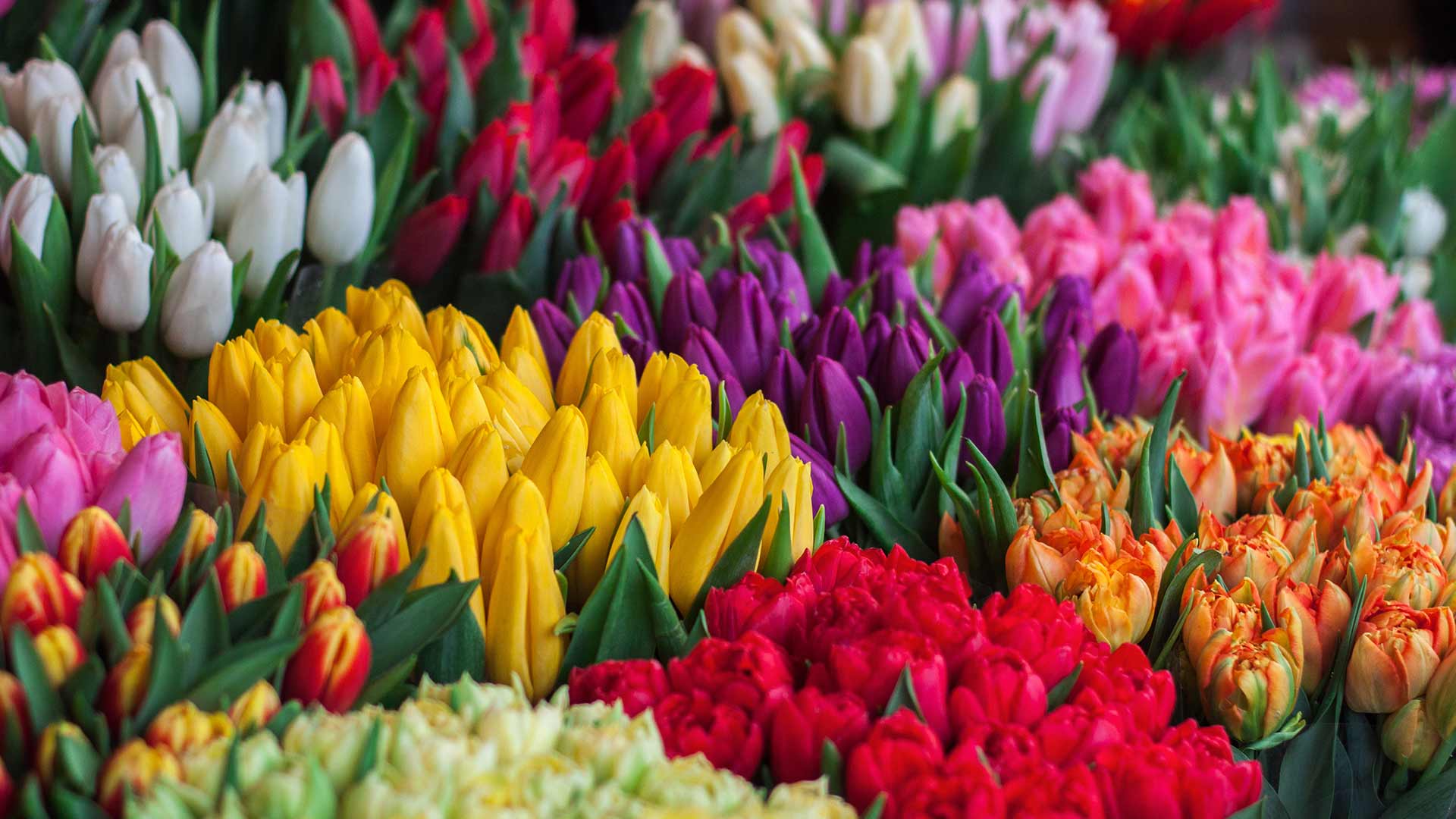 On June 2, Altar'd State-West Town Mall in Knoxville featured the most BEAUTIFUL models in a fashion show - Compassion That Compels OVERCOMERS! Unique to this show was a video chat appearance in the show by OVERCOMER Samantha Muncy and her daughter, Andi, making the day extra special to the models, store personnel, and Compassionista Sisters. As Co-Community Leader, I was blessed to be a part of this extraordinary event.
The OVERCOMERS arrived feeling nervous and anxious. Co-community Leader Telena Haneline met with them, talked about their cancer battle, learned more about their lives, and prayed with them. At the same time, beauty experts were applying makeup and styling the ladies. I felt an energy shift, a buzzing of excitement that grew as the women chatted together. The nervousness diminished and anticipation took its place.
The AS Mission Monday team of Laken and Miranda worked a miracle of artistry inside the store, turning it into the runway of dreams. Store employee Lelani played a lovely violin tune for the excited guests. Before the ladies emerged, the group had a private gathering and Samantha and Andi, dressed smartly in new Altar'd State apparel, as were all the women, were introduced to the group on Facetime. Next, it was show time! Each OVERCOMERS' personality was displayed on the runway, including a lot of sass and playfulness.
The impact of our joint work with Altar'd State was evident. One OVERCOMER, Heidi, had been self-conscious about modeling without her attractive wig, showing her hair loss. When the group saw her without it, they told her she was stunning. Heidi gained confidence from this support and removed the wig for the show! It felt great to see the positive impact of the event on all the participants.
Three of our models were joined on the runway by their daughters. The girls were asked what they admired most about their mother. The answer: Everything! The women were asked to speak, each expressing gratitude for the love and hope provided by CTC and Altar'd State. I'm so grateful for our partnership and encourage you to support Altar'd State stores throughout the year. Some of the stores still have Compassion Bags so you can refer a woman in cancer treatment to the location. With Mission Monday coming to an end, consider donating to CTC to sponsor bags for the upcoming season.