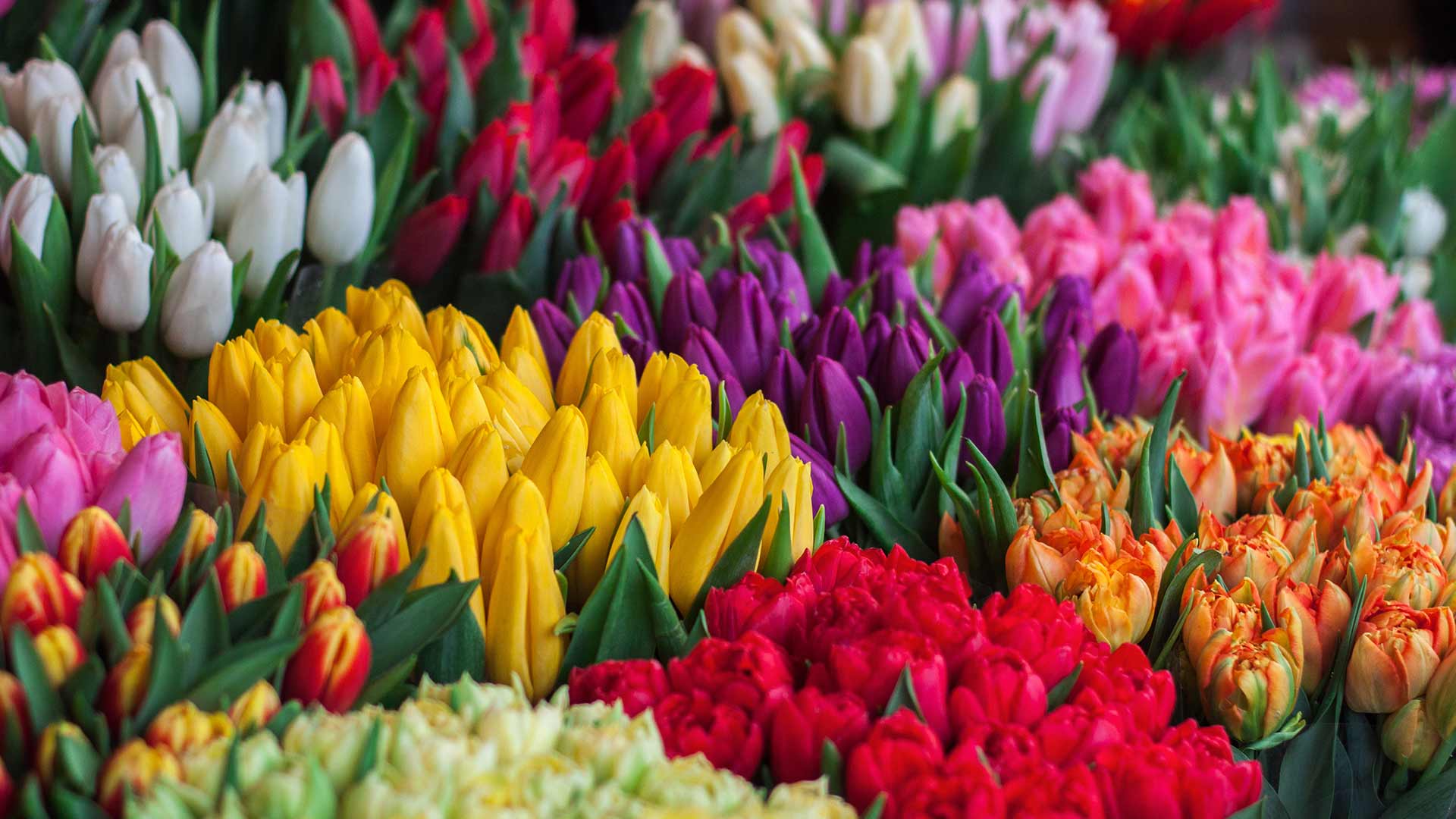 Cancer is a scary word for anyone to hear. In late 2017, I had been exhausted for many weeks, sleeping 10 hours a night, and experiencing increasing pain daily. I knew something was very wrong, but, as a personal trainer and nutrition specialist, I never expected to hear the "C' word applied to me. On December 24, I was finally diagnosed with Pre-B Cell Acute Lymphoblastic Leukemia (Pre-B cell ALL), a group of words that translates to blood cancer.
When I first heard that I had cancer, I went into total shock. I went blank, feeling no emotions. After a month, anxiety and panic attacks began. I was so scared! I didn't know what the future would hold. I learned that cancer patients go through many physical and mental changes, exposing your vulnerability. A month's worth of steroids and treatment left me 25 pounds heavier and bald. I became very self-conscious, not wanting ANYONE to see my baldness. I was embarrassed to go out in public without wearing my baseball cap. Over time, I learned to sit back, trust God, and embrace the journey. After all, God is in control, and all we can do is trust in Him.
One day, I was out shopping with my mom and mamaw for something to wear to my brother's graduation. While feeling pretty bummed, I went into an Altar'd State store. I wanted nothing more than to feel "pretty" rather than fat and ugly. As I was browsing, one of the store associates, Courtney, recognized that I had cancer and presented me with a Compassion Bag. Courtney asked to pray with me. I was overwhelmed with emotions and SO grateful! That small gesture turned my whole day around, replacing my negative feelings with joy. Later, I was asked to do a fashion show at Altar'd State. Stepping way out of my comfort zone, I modeled in the show and enjoyed every minute of it! What a blessing it was to meet Courtney and to receive such amazing gifts from Altar'd State and Compassion That Compels. These experiences bolstered my spirit and started me on my way to feeling BEAUTIFUL.
I have met some of the loveliest ladies through CTC. I was asked to do two programs offered by the group, Sister 2 Sister and On Your Feet. Sister 2 Sister pairs you with a CTC trained Mentor that has been through her own cancer journey and can relate to your experience. You talk and can form a bond unlike in other relationships. I was paired with my sweet sister BEAUTIFUL Chesney, and we immediately clicked. Before meeting Chesney, I felt so alone and so scared. Not one single person I knew understood what I was going through and what thoughts were going through my head. Chesney understood me. When you find ONE person to talk to that understands you, relief fills your body. It is such a wonderful feeling to finally be able to tell someone your thoughts who gets it because they have had similar thoughts and emotions. I encourage you to apply to be mentored on the Sister 2 Sister webpage. Women who've been through their cancer journey can apply to become a mentor on the Volunteer page.
Through this whole journey I've learned many things, most importantly that I am BEAUTIFUL, even with no hair and 25 extra pounds! It took me many months to accept this idea. My mentor and my two sweet CTC sisters Nicola and Telena helped me accept that I was beautiful regardless of the changes in me! My sweet sister, YOU ARE BEAUTIFUL, TOO. Cancer doesn't define you. Embrace the changes! After all, God created each of us in His perfect image. It doesn't get more beautiful than that!